I love finding apps for my iPhone that my kids can learn and have fun with!
Animal Babies and Homes
is such a fun app and the kids will have a blast while they are learning. My two year old particularly loved this app, he loves animals and it was so cute to see him interacting with the puzzle on my phone!
What Animal Babies and Homes is about:
Kids will choose a puzzle to play (there are 8 to choose from) and from there they will have to match the animals to their homes! My son loved the matching the piglet to the pig and the lamb to the sheep so we did that level quite often! He also loves dogs so he likes to play that puzzle as well. He even knows how to slide the picture to the proper place too...I guess letting him flip through my pictures has its advantages! :)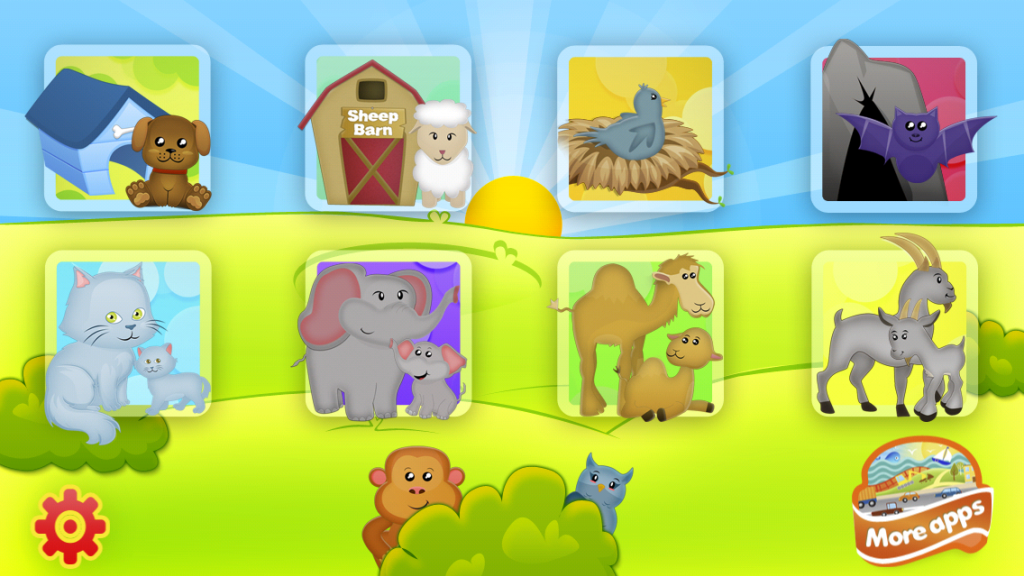 When a puzzle is complete, after matching the items, there is clapping and cheering which makes is more fun for the kids! My son did a little dance every time he heard the clapping and cheering...he was so proud of himself!
This is a great app to download and for a limited time you can purchase it for 50% off - only $.99!!
Go
HERE
to get this great app for the kids!!
I received this product through
Outburst Media
in exchange for my honest review.